Our Story
We are Serv Inc., and we believe when we Serv together, then we Soar together. We are an independent, self-determined tribal organization with an assumed duty to audit, investigate, and perform administrative enforcement of regulatory, statutory, and other forms of applicable law within the full jurisdiction of our natural political subdivision. We are dedicated researchers and Consumer Advocates who perform these ministerial duties in our ministerial capacities and to the benefit of our planet. 
Our research is focused on voluntary and involuntary corporate audits, examinations, and investigations for government and NGO's having high impact on the rights of Consumers and private people.
Our goal is to use our proprietary comparative research to identify and perform administer enforcement of any white collar crimes, violations of natural rights, extortion as defined in Title 18 of the United States Code, unauthorized administration of public trust under the guise of abandoned property laws, and the unconscionable taking of security interests in any adhesion contract.
We honor a duty to report our findings to the public, any local county Office of the Sheriff, Attorney General, Secretary of State, FINRA, the FTC, OCC, CFPB, NCUA, FDIC, SEC, HUD or any other regulating Office or Agency for enforcement of regulations and statutes. We also assist the public as Advocates who structure and draft claims to an Administrative Law Judge, court of equity, district court,  enforcement agency, and/or Arbitrator at our sole discretion. 
Government and NGO Corporations can Book with us for a FREE Operations & Contract Compliance Consultation. We will gather information to assess your compliance risk based on our proprietary "all applicable laws" research. We set the standard for compliance and strive to advocate for members of the public using our research and training in administration. 
Work with Us 
Working with us is simple. Please fill out the consultation form below or call us directly at 888-899-9372. 
Learn with us 
Our School of Professional Private Administrators is now hosted on Teachable. It features lectures from our Founder and her friends in the private administration field. 
Get in our network!
Email us! We're here to create opportunity.
Relationship Development Specialist – sbharris@servincorporated.com

Reese Roberts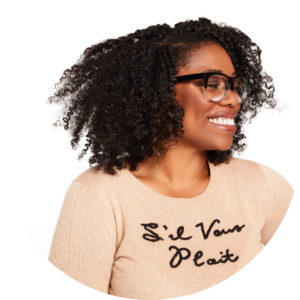 Reese spent nearly a decade serving as a Corporate Trainer & Quality Coach for the Department of the Treasury and as a Payroll Consultant with a world-class payroll service provider, Automatic Data Processing. Reese used this experience to develop learning programs for individuals and businesses who wish to implement systems and create resources under Private Administration.
Reese specializes in professional research, contract & technical language analysis, adult learning & training, claims processing, and Business/Trust administration.
Mia Muse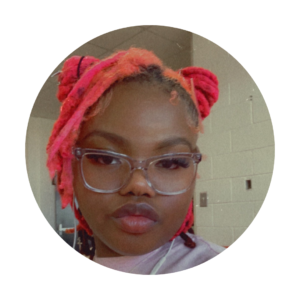 As an artist, being a social media management intern allows me to sharpen my administrative skills while still being able to express my creativity. I manage several administrative and design tasks to keep our brand identity alive online. I believe in excellent service and my goal is to get rich.
Billy Davidson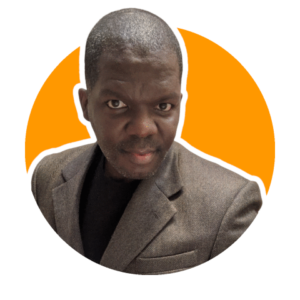 Federal tax compliance can seem complex until superior forms of law are applied. My administration of law includes an expertise of Title 26 tax law, fraud examination, and compliance.
Ayomide Bey
Private Administration of property law has a wide range of application in commerce. My goal is to help Consumers and private people perceive these application to tangible and intangible types of property. Our team is organized to help protect private property from unauthorized public administration using Estate, Trust, and Private Equity protections.
Akeem Christian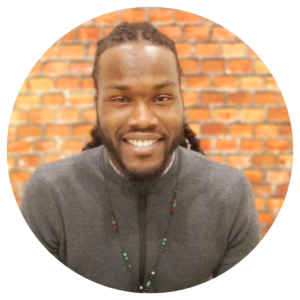 Consumer Protection begins with a deep understanding of who Consumers really are under the law. I focus on developing professional research and developing Consumer Protection products in commerce. My administration of public trust assists Consumers with practical corporate transactions using their public trust accounts. 
Samantha "Sam" Davis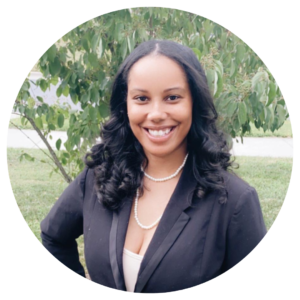 Affectionately called "Auntie Sam" I ironically divorced Uncle Sam. With a background in accounting and bookkeeping, I created the Private Wealth Cycle System to teach Consumers how to set up accounts that shield money from taxes to maintain wealth, and to operate wealth vehicles under these shelters.  What gurus are not telling you is, what non taxed shelter holds those vehicles and how to maintain the upkeep of the shelters. Do you have a Bookkeeper on hand to keep your expenditures balanced so that you have one less thing to worry? If any of this interests you let's plan to create your non taxed Shelter. Always remember tax avoidance is legal. 
Valencia Bridges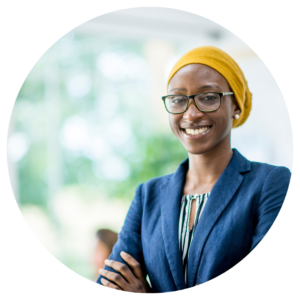 My passion for people drew me into the Consumer Advocacy and Protection field. My development training focuses on performing corporate audits whenever Consumer complaints are received, and to assist the leadership team in reporting the white collar crimes we investigate through involuntary audits and examinations for fraud. Providing excellent care to Consumers and getting results is my primary objectivon the team.
Chauncey Smith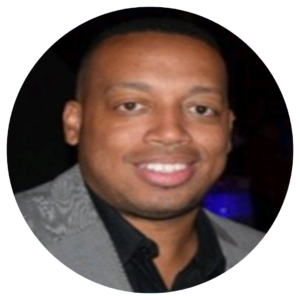 Data manipulation, security, and automation is my primary goal as the organizations Technical Consultant. My work supports all functions and enables our teams and departments execute their duties and missions efficiently. I also serve in some administrative capacities that include Advocate work and claims processing where necessary to support productivity goals.
Regina "Rah" Meri El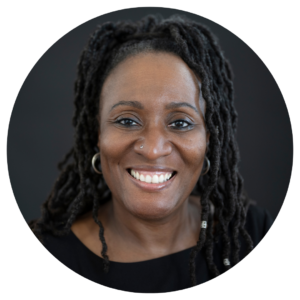 As a certified paralegal and serial entrepreneur I specialize in researching Federal and statutory systems of government and law for effective public trust administration. I provide administrative support to our leadership team as an Executive Assistant in a high functioning work environment. My research focuses on fraudulent incarceration, other federal claims processing, and unlawful mandates consituting regulatory enforcement.
Kenesha Barksdale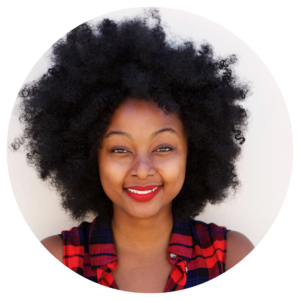 My career has developed extensively in the field of social work and political activism. I regularly perform counsel work for underpriviliged youth. I provide administrative support to ensure private contracts are mediated during the process of private Estate and Trust administration. I also assist the leadership team in researching corporate government and NGO's for investigative examinations and audits. My goal is to provide Consumers high levels of service in alignment with the industry standards set here ar Serv Inc.