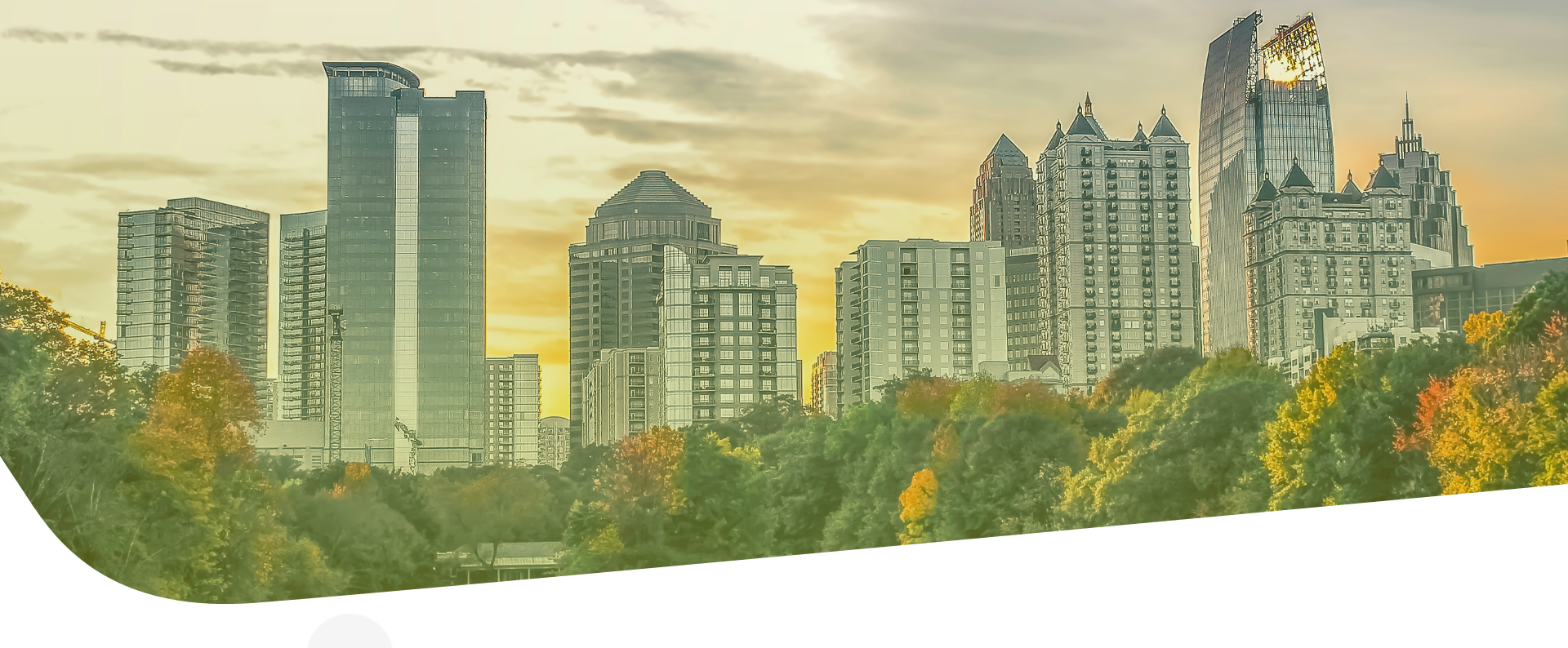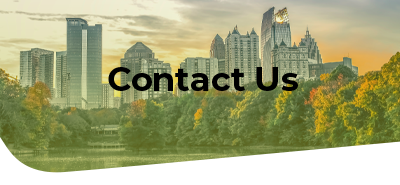 MORE WAYS TO LEARN
Serv is our name because that is what we believe in.  That serving each others deepest needs, gives us access to freedom and success. 
Join our Patreon Community to learn more about the way we research and interpret legal language, and to gain access to subscription benefits.
We are professional trainers and are excited to teach you the art of administration.