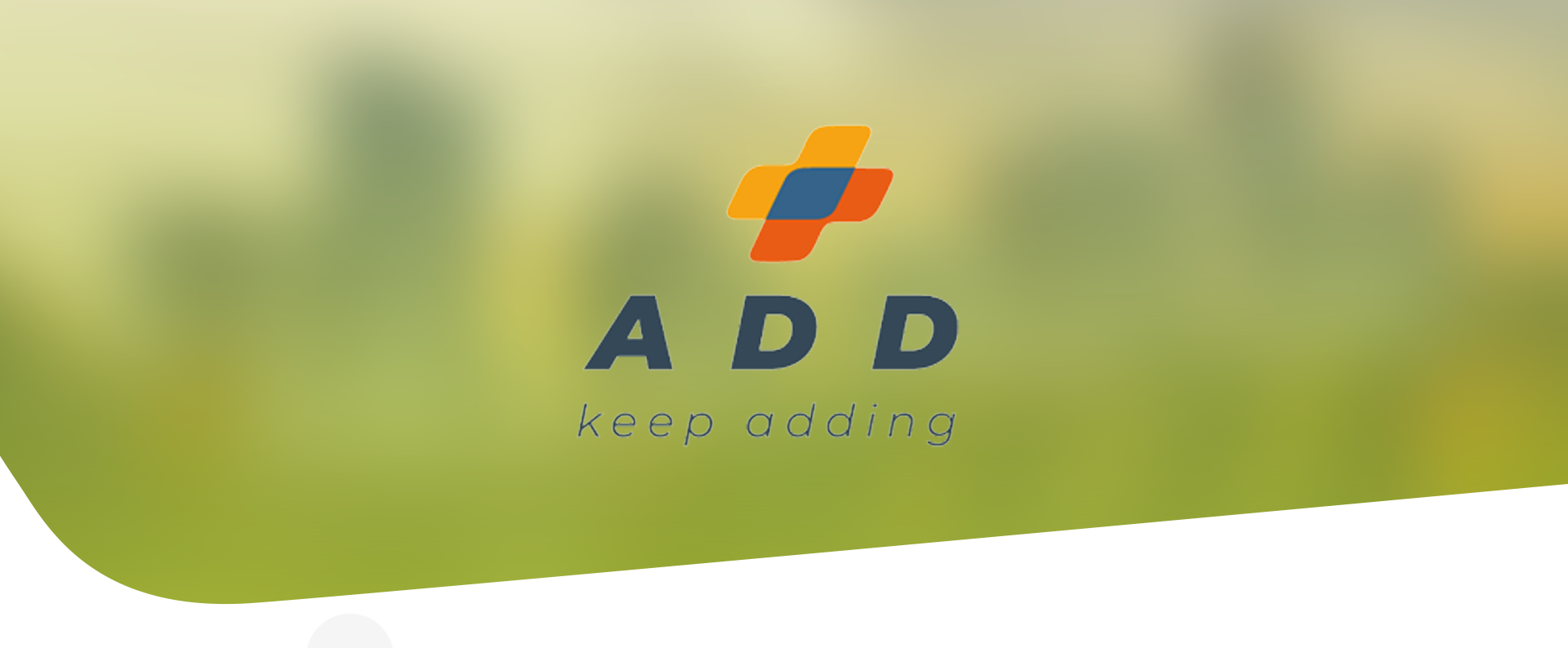 Want to Join the +Add Network Platform?
Here's what we're doing.
Our team is focused on privatizing the government services industry for underserved or urban communities.
The political climate in America is becoming more volatile and we don't want to get caught up in the capitalistic missions of the wealthy or elite classes of society.
Instead we are using technology to capture community discussion for market research as we map out where private business resources and development should be focused.
The truth is…
The Federal Government has privatized Government Services long ago and kept that as a secret so other entities won't pose any competition.
We are simply aware of this, and want to begin the process of creating competitive conglomerates that offer better Government Services to the American People.
Our platform allows business owners to engage directly with our Virtual Townhall Forums that are uncensored, data rich, categorized discussions about where the demand for new Government Services are, and how real people want to see new suppliers that beat the US government in service and Social Responsibility. View our FAQs page to learn more about our privatization services for small businesses and individuals.
The BETA experience…
We combined a B2B project management dashboard to a social forum, much like Reddit, to foster a relationship between communities and businesses. We allow free users to access our Virtual Townhall Forums to discuss the needs of their community in any way that interests them.
Then we encourage them to become contractors and/or suppliers to prepare to do business on our paid subscription B2B features.
This is where paid business subscribers create real business projects to work with our Contractors and the community. This allows them to be the first ever group of business solely created to make failed Government Services obsolete on the market.
This is how we envision a world where people are not enumerated and treated like chattel slaves or property. 
So we're helping people and businesses figure out what's really needed, and how to organize and monetize those community solutions for everyone.
People are the only thing that truly sustain any market…
The goal is to make sure people know how powerful their social cooperation is to Corporate Social Responsibility standards. As we grow, more features will be added and our community will be actively shaping a new meaning of economic and political justice in America and across the globe.